A perfect day starts with a harmonious combination of makeup, hair and outfit.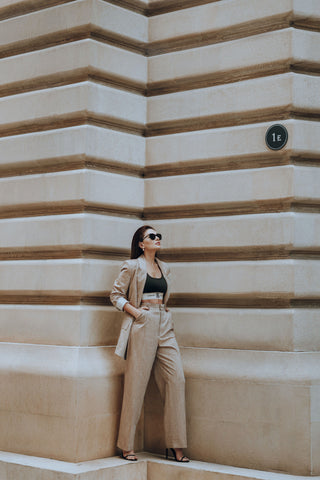 Every girl must have encountered these problems:
The mirror is not the right size, so you can't see your whole view; There is not enough light in your room to see the details of your outfit.
When you go out in the morning without checking every detail of your outfit, you always wonder if your hair doesn't match the overall style, or if your jewelry has ruined the harmony of your outfit.
BEAUTME full length mirror will solve almost all your worries.
Because of the suitable size, you can see your entire outfit from hair to your shoes.
The the adjustable brightness lights, you can make your own daily light. Everything is clear in this full length mirror.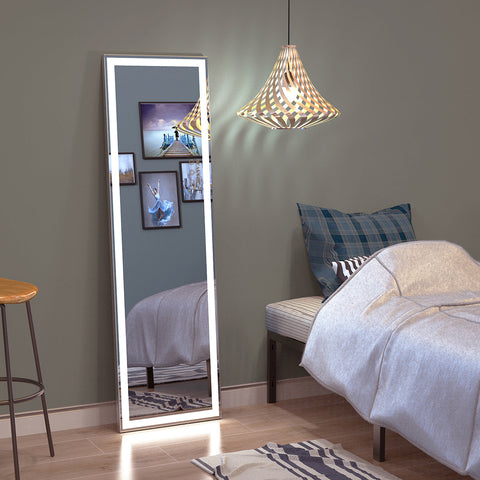 You can put this full length free standing mirror for your walking closet or corner of the room.
You can also mount this body mirror(with mounting screws) on the wall,when remove the standing brackets.
And the silver frame brings you a sense of elegance.
Standing in front of this lighted floor mirror before going out, feel like you are the queen who is about to go to a dinner party.
Every girl deserves to have this lighted full length mirror!